Department of Geography and Regional Environment covers not only conventional human geography and physical geography, but also incorporates resolutions of local/regional environmental issues. Our interests do not include global scale issues like global warming. We treat local issues like environments and their transformations of spatial organizations closely related with our everyday life.

We offer various kinds of lectures and practice courses: many fields of human and physical geography such as regional geography, economic geography, historical geography, rural geography, and regional environment systems; tourism; local culture; area management; NPO activity; environmental ecology; geographic information systems, and surveying. In addition, through the regional environment course, surveyor-assistant qualification is acquirable.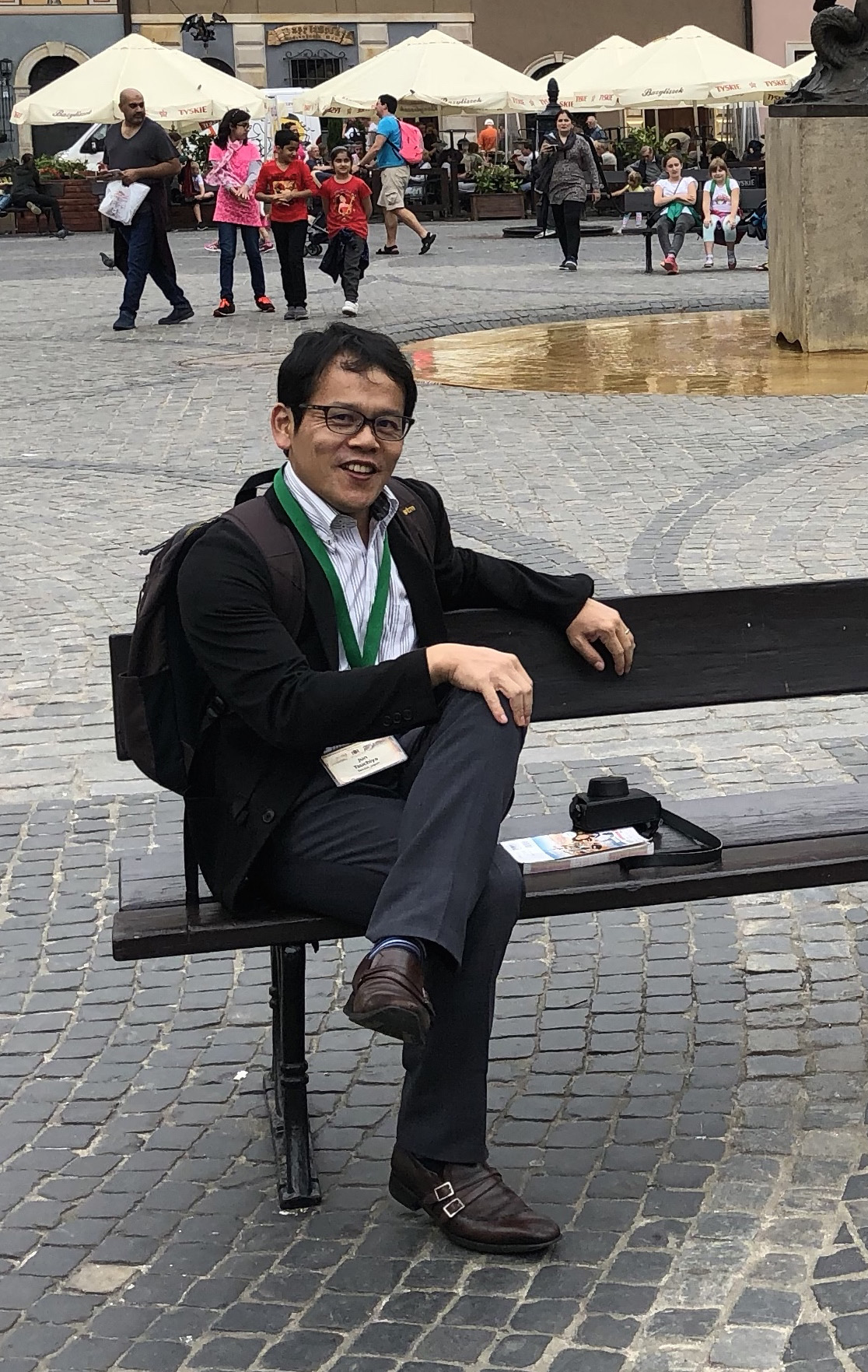 Prof. TSUCHIYA Jun, Dr.Geog.
Specialty:

Economic Geography and Urban Geography

Research Interests:

Comparative studies on the spatial patterns of economical activities in the metropolitan areas of Japan and Asia countries.

Study Areas:

Japan, India, Bangladesh and so on

E-mail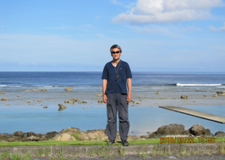 Prof. KOBA Motoharu, Dr. Sc.
Specialty:

Natural Geography and Quaternary Research.

Research Interests:

Quaternary history building using GIS, radiocarbon dating, and stable isotopes ratios.

Study Areas:

Japan and the Pacific Islands

E-mail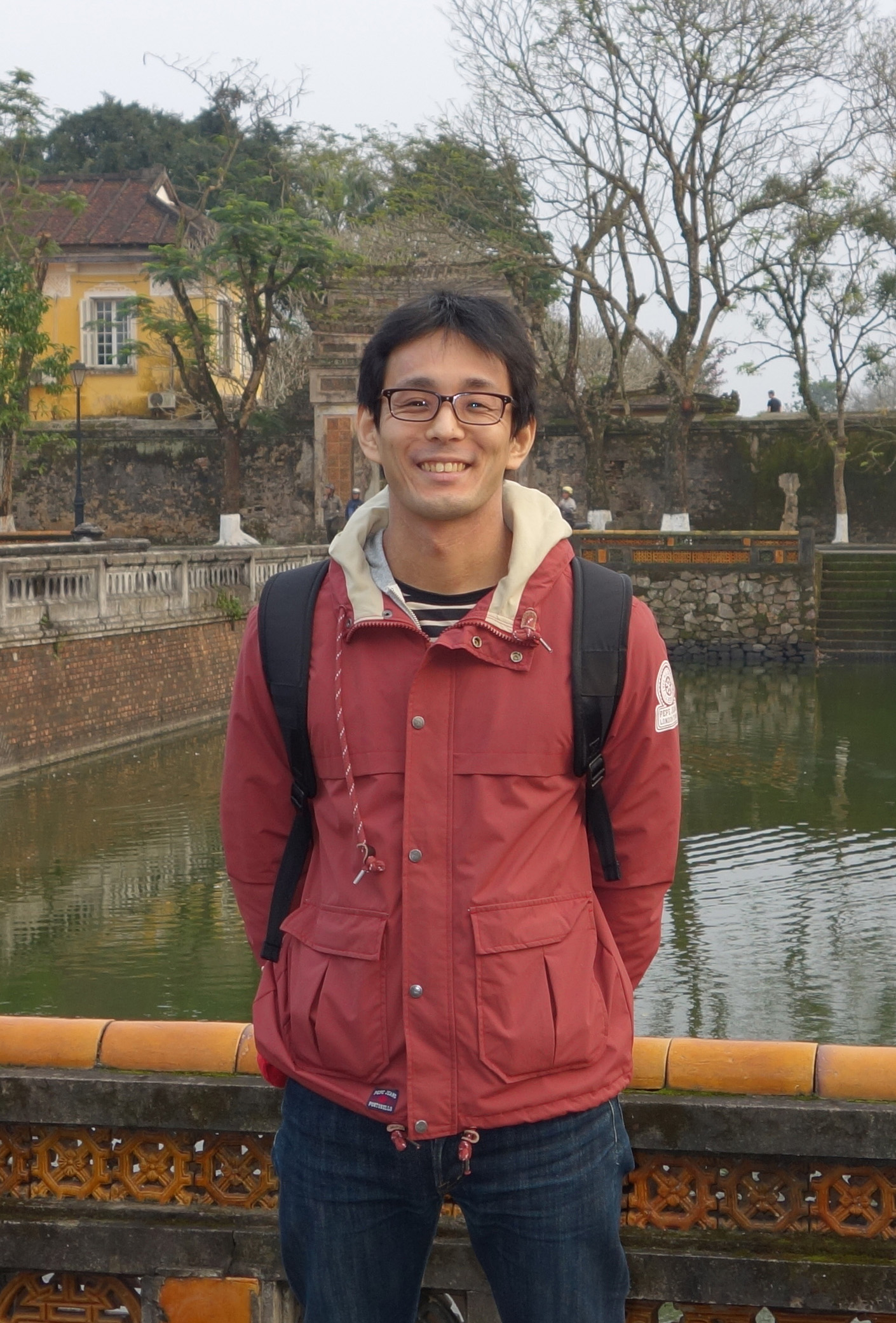 Prof.MATSUI Koichi,Dr,Litt.
Specialty:

Historical Geography and Rural geography

Research Interests:

Comparative studies on spatial construction of settlement in Ryukyu , and sacred space and ritual

Study Areas:

Ryukyu , East Asia

E-mail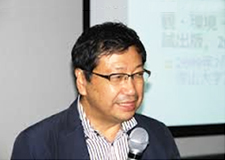 Prof. NOMA Haruo, Dr.Litt.
Specialty:

Rural and Agricultural Geography, Cultural Geography, Historical Geography, Area Study on Asia.

Research Interests:

Comparative studies on rice growing societies in humid Asia, and Maritime network and its hinterland from 16th to early 20th century.

Study Areas:

Humid Asia and Japan.

E-mail

Undergraduate Course(4years)
1)Geography Course
2)Regional Environment Course
Postgraduate Course: Master Degree Program (2years)
Research course:
1)Physical Geography
2)Human Geography
3)Historical Geography
4)Regional Geography and Education of Geography
Postgraduate Course: Doctoral Degree Program (3years)
Research course:
1)Physical Geography
2)Human Geography
3)Historical Geography
4)Regional Geography and Education of Geography

Address
Department of Geography and Regional Environment
KANSAI University
Yamate-cho , SUITA, OSAKA 564-8680 JAPAN

FAX
+81(0 in Japan) 6-6330-3075
MAP
Campus Map(English)